We took peppermint Patty pig to Bronzeville two days ago. I feel so fortunate to have found a veterinarian who is not only kind and gentle but is extremely competent. We thought Patty weighed about 80 pounds. When they weighed her, she was 118. We were skeptical when the clinic told us they could trim her hooves without sedation. Another vet that was closer wanted to sedate her for 3 1/2 hours away said we should not do that. So we thought we would give Dr. Gill a try. And we are so happy that we did. I think Dr. Gill must be a pig whisperer because I never saw Patty behave so well when something is being done to her! LOL. John and I had to restrain her, and pigs hate to be restrained, and yet she never try to bite she never squealed really loudlyand she merely whimpered her disapproval. I was so proud of Patty pig and I was so impressed with Dr. Gill. We will be going back on the 20th for additional piggy care. Thank you Dr. Gill and thank you Dr. Gill's staff for your polite and helpful reception of us at the door.
Friendly staff and wonderful facilities. We were passing through Chicago and they let us in on short notice, and were so helpful both over the phone and in person. Thanks again, Bronzeville Animal Clinic!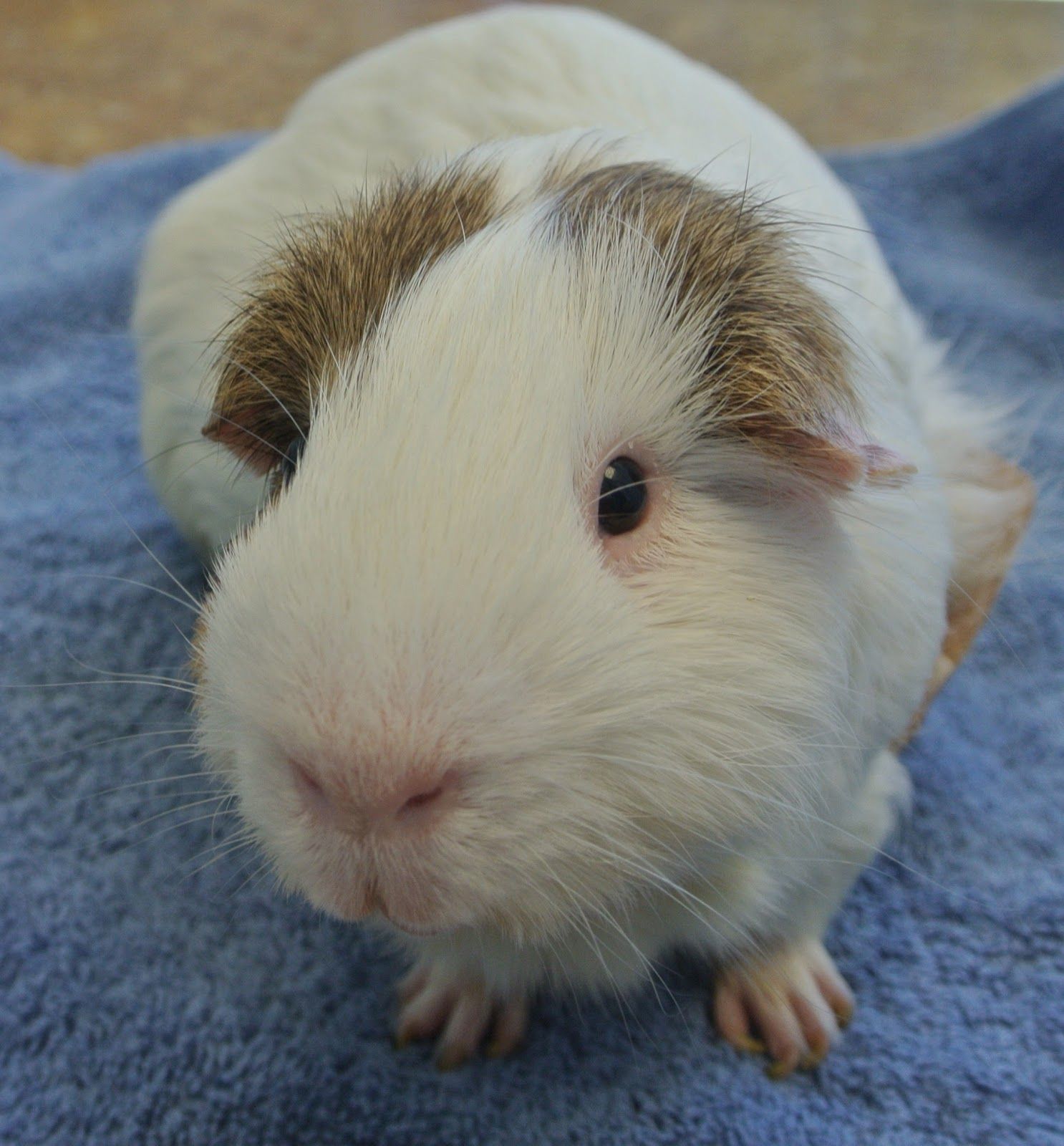 Gorgeous had a problem with her eye and also needed her shots. Was friendly with Santa before going in but not so much afterwards. Heard that the office was very friendly and knowledgeable and glad to know it was true. Definitely found her new vet!! Thanks!!!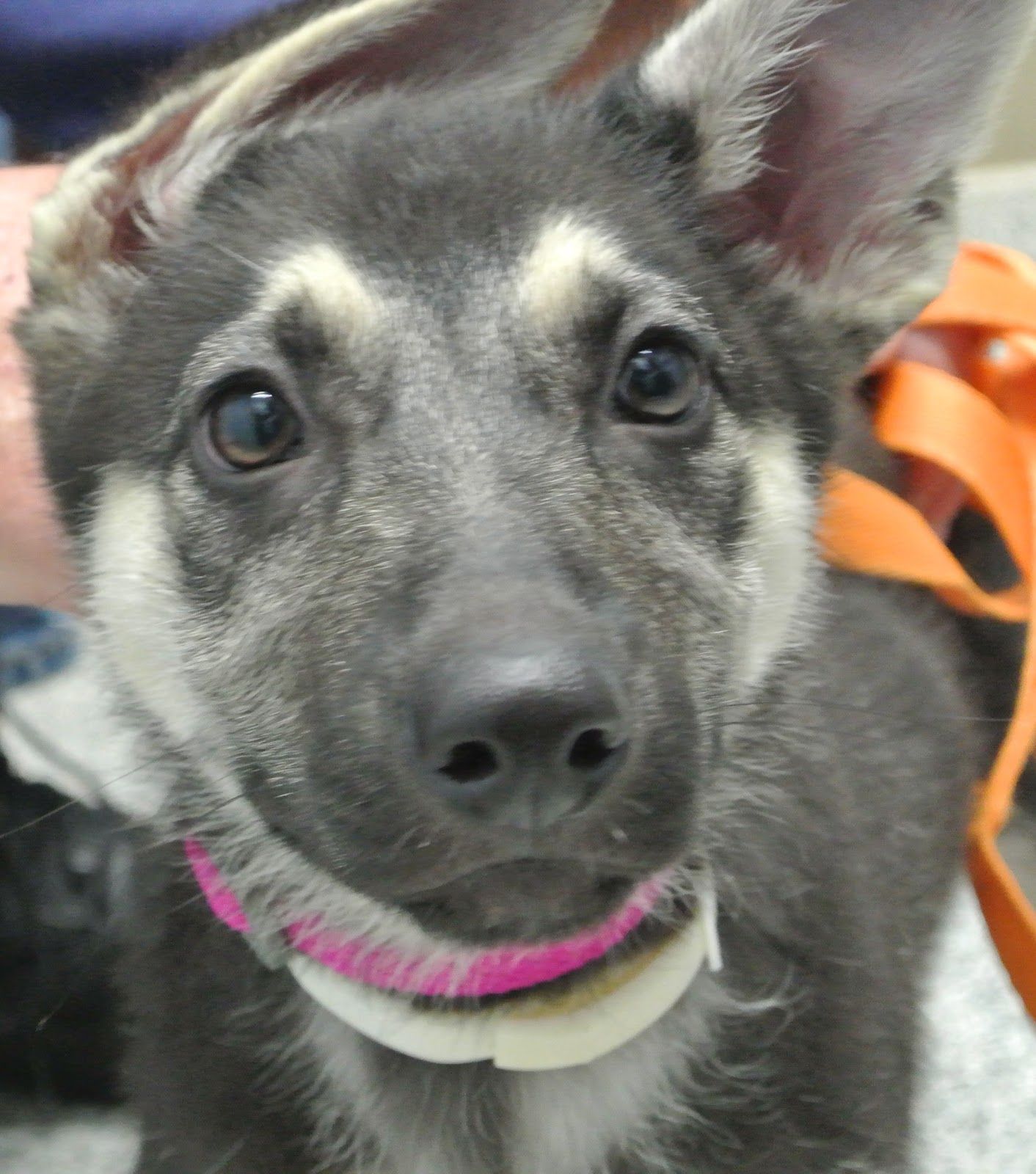 Dr. Gill is a treasure!!! She saved my baby and, perhaps equally important, understood how to calm me. Sasha and Lily will have a long, happy life with Dr. Gill in it!